Regular price
$89.95 USD
Sale price
$89.95 USD
Unit price
per
Sale
Sold out
The original brass pipe we all know and love, our Proto Pipe® Classic was designed by Phil Jergenson in the late 60's. It features permanent screen holes, a lid to snuff your bowl out, and a removable poker, stash pod, and tar trap.  The address stamped into the stash pod hole and the PP stamped on the lid ensure that your Proto Pipe is authentic.
Dimensions:
Length: 3"
Weight: 4oz
*If you have a great story about your Proto Pipe, be sure to let us know!
Share
View full details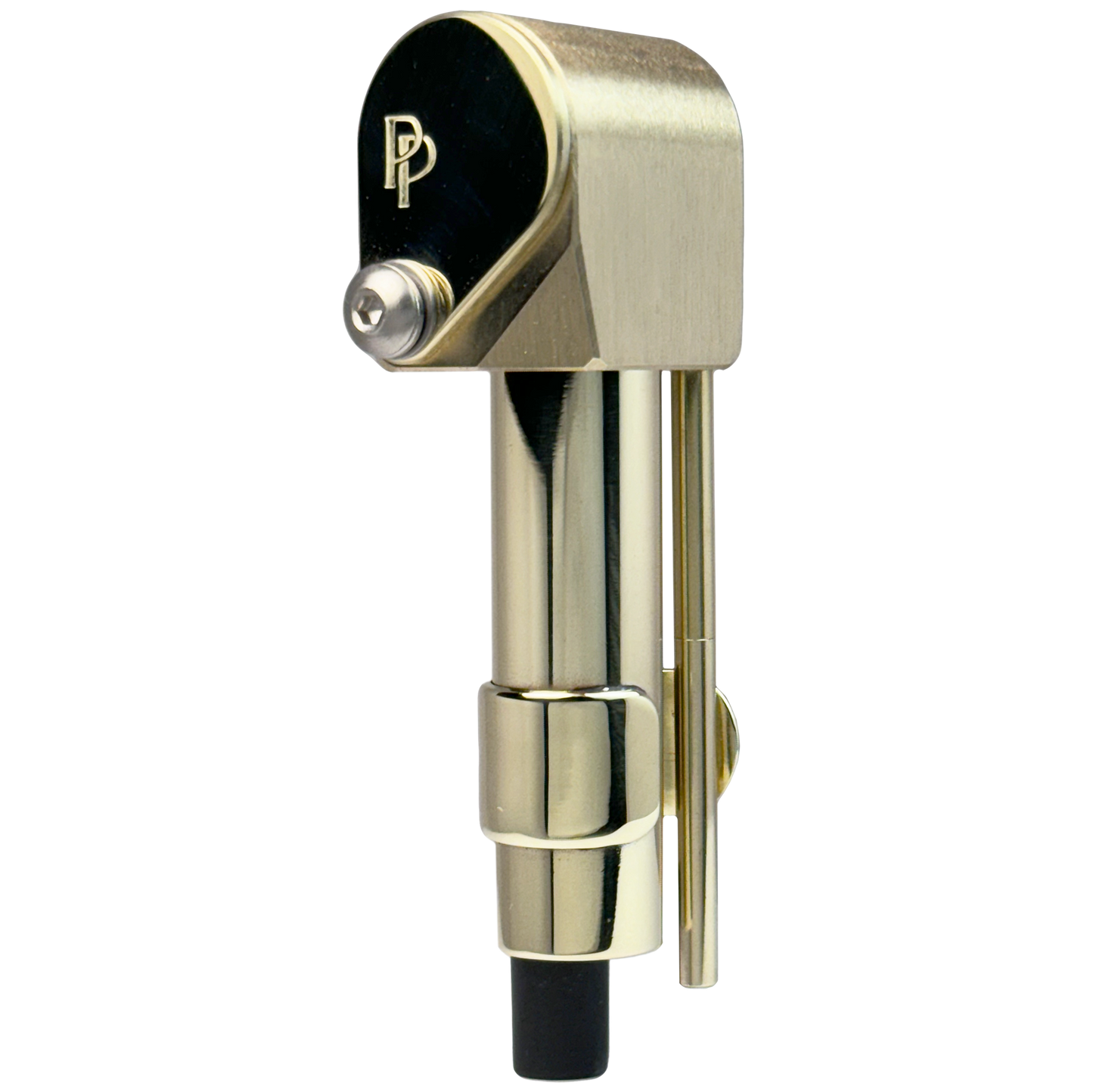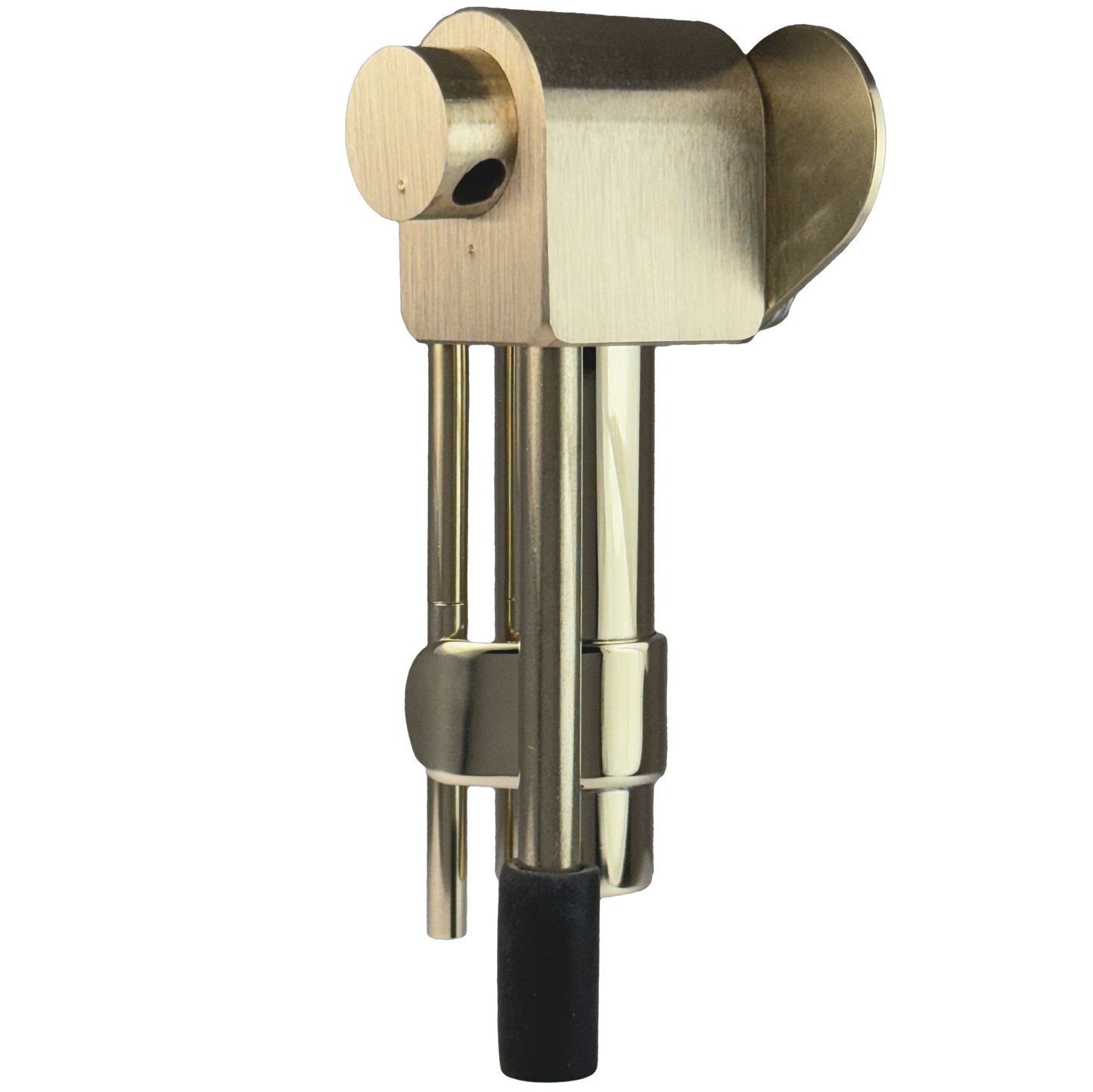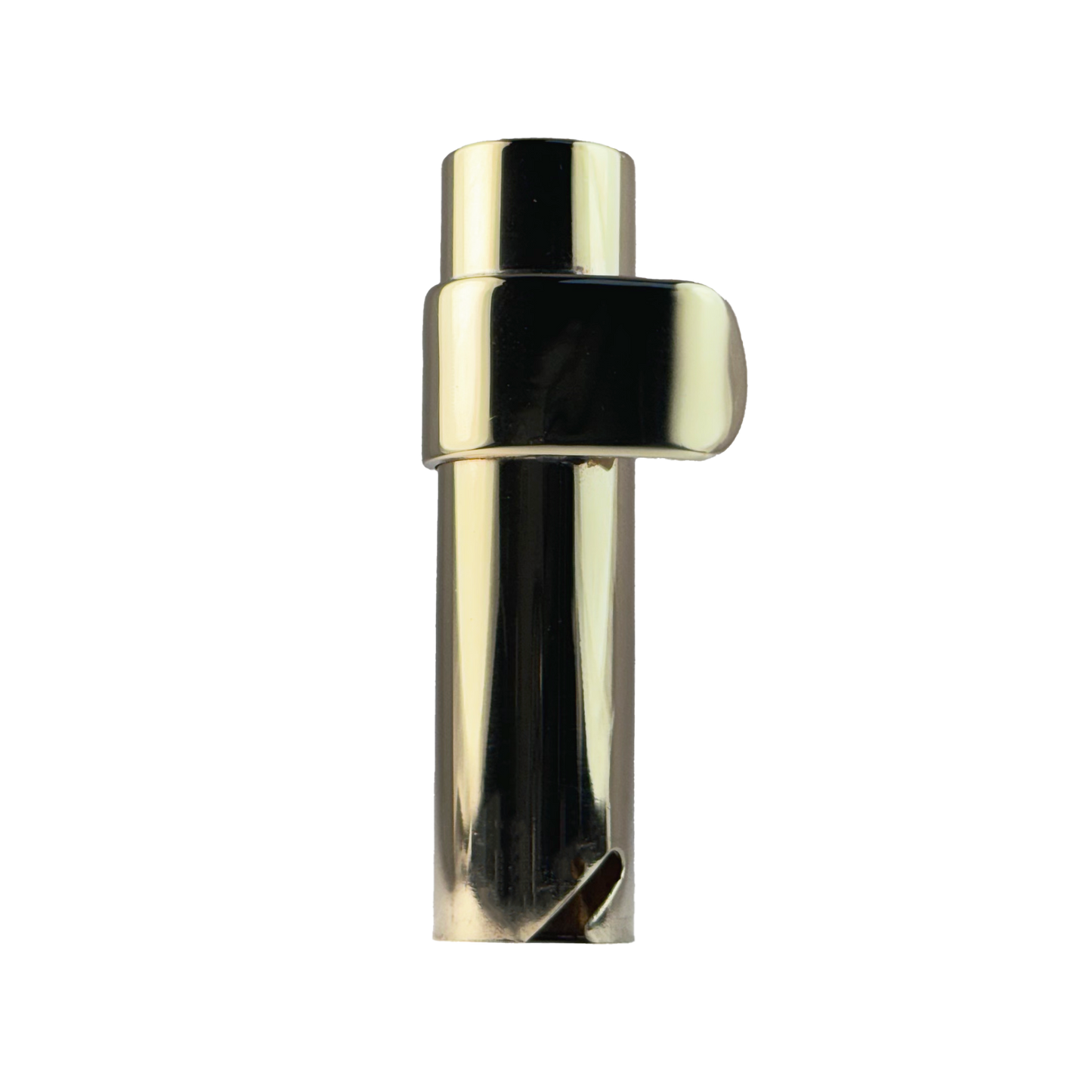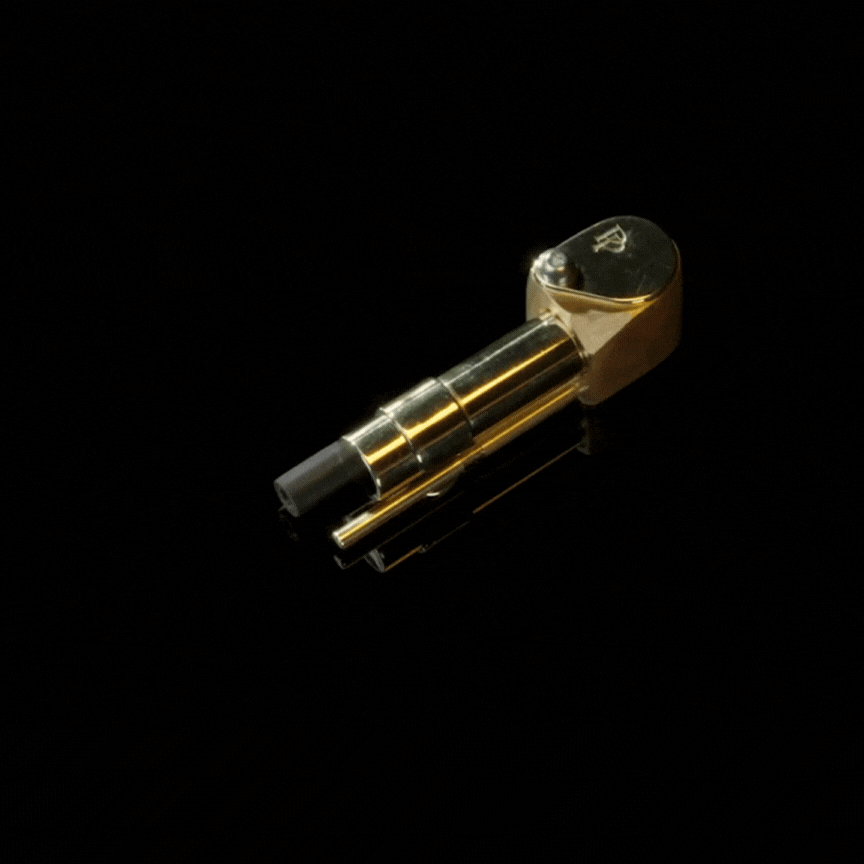 Cleaning the Pipes:
Every Proto Pipe has a permanent screen in the solid brass bowl. The poker can be used to clean resin and debris out the bowl when the screen becomes clogged.  We recommend removing the Tar Trap and soaking it, along with the pipe, in isopropyl alcohol overnight to help loosen up any resin before cleaning the pipe with pipe cleaners.  Be sure to thoroughly rinse your pipe with hot water and wipe it dry after cleaning.
Maintenance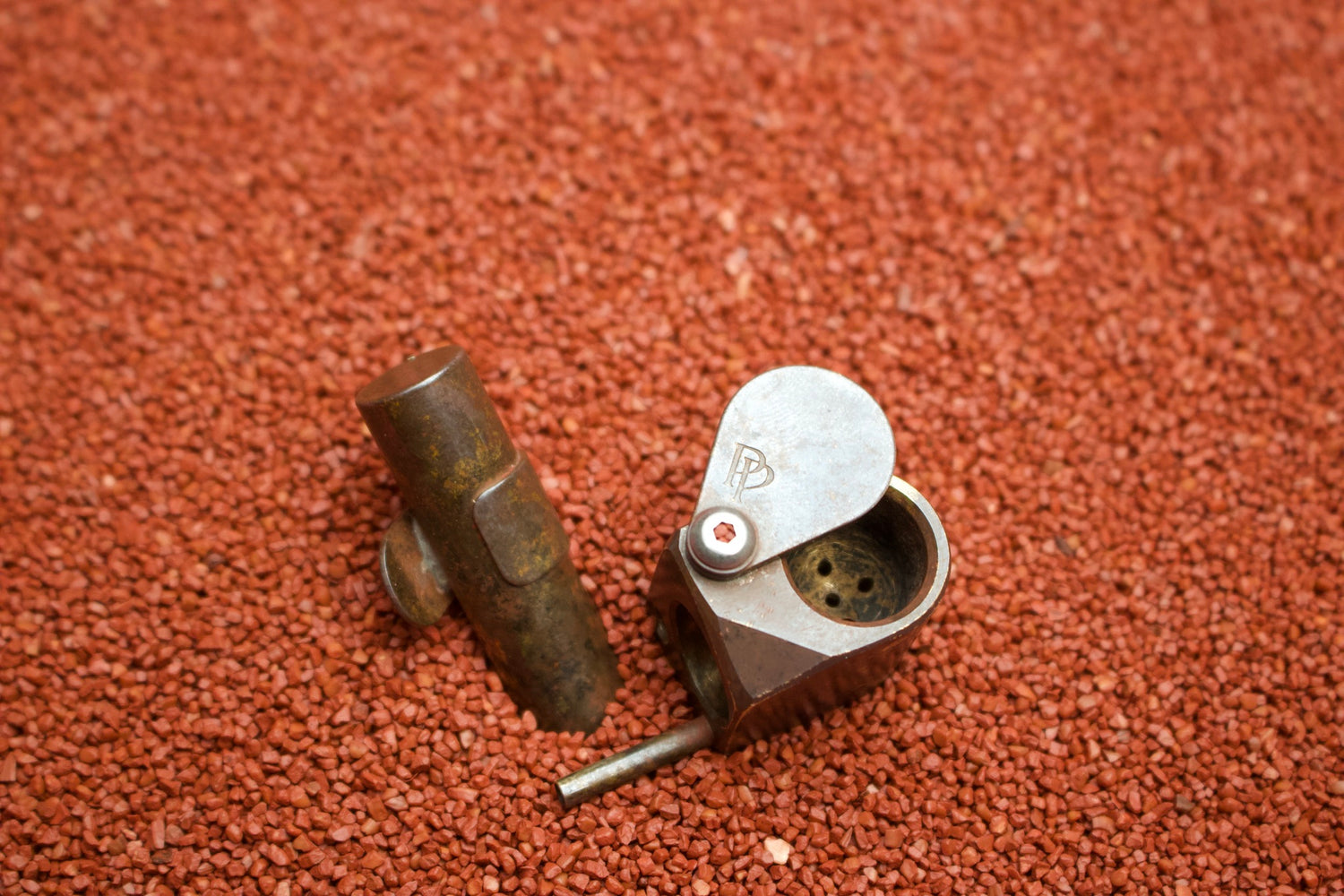 Have an old Proto?
Look no further, as the Proto Pipe team is now offering a full tune-up service!  If you're missing any pods, stems, pokers, lids, screws, or washers, and want your pipe looking next to new, this new service is right for you. We can get your old pipe back into a fully functioning state, and looking as if it just came out of the box.  
Tune Up-->